One of the important requirements for learning how to cook is that you also learn how to eat."
— Julia Child
Tune in to Cooking with Grey Bears each month in-person or via Zoom. Typically the 3rd Saturday of each month, Chef Poppy DeGarmo creates savory and easy-to-prepare recipes in about 45 minutes. Check our calendar for updates. Buon Appetito!
These simple and delicious recipes from our classes use seasonal produce and feature informative food facts.
Latest Recipes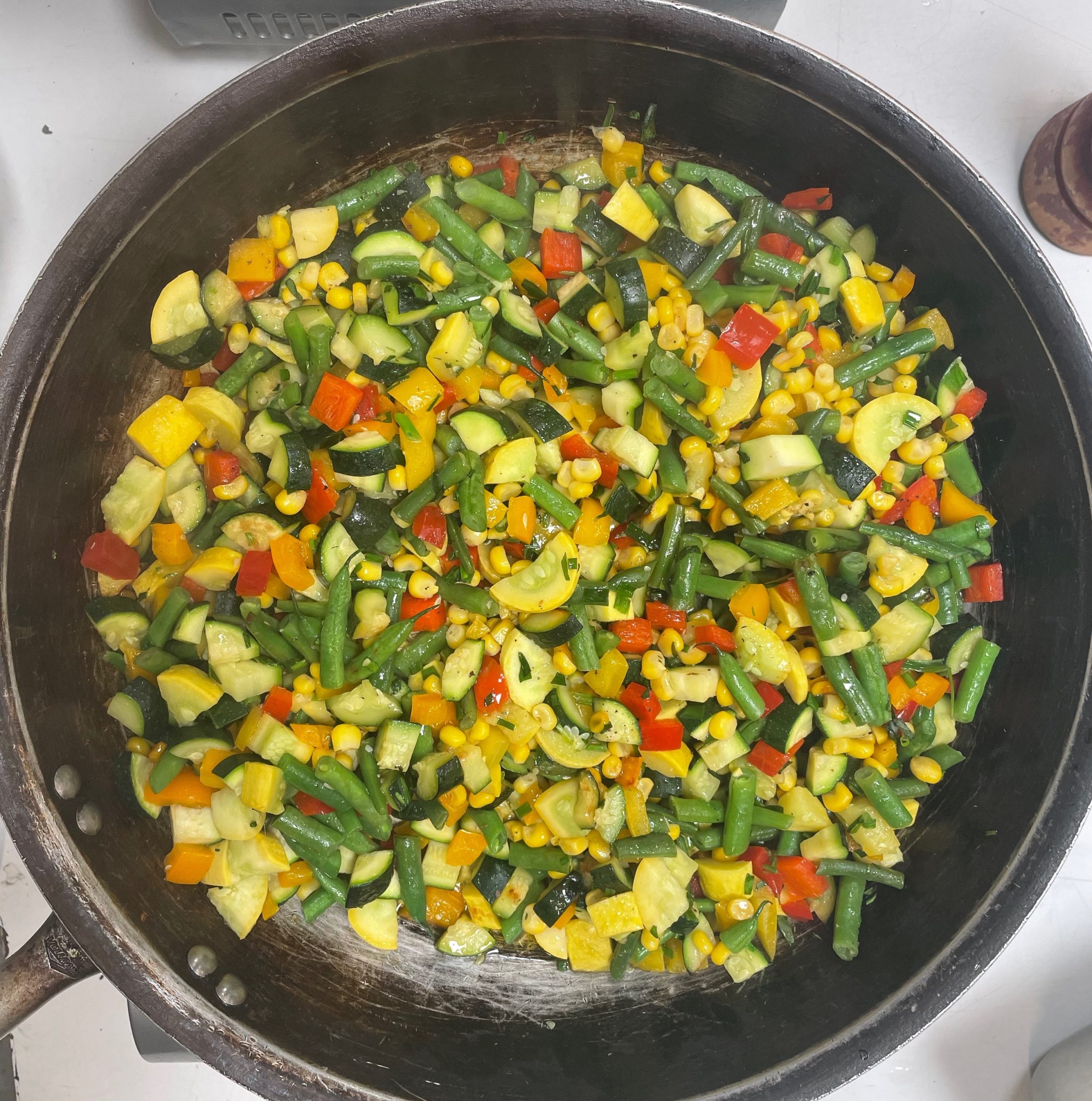 Chef Poppy writes: "Because I'm taking a class about Native American agriculture, our la…