Sign Up/Renew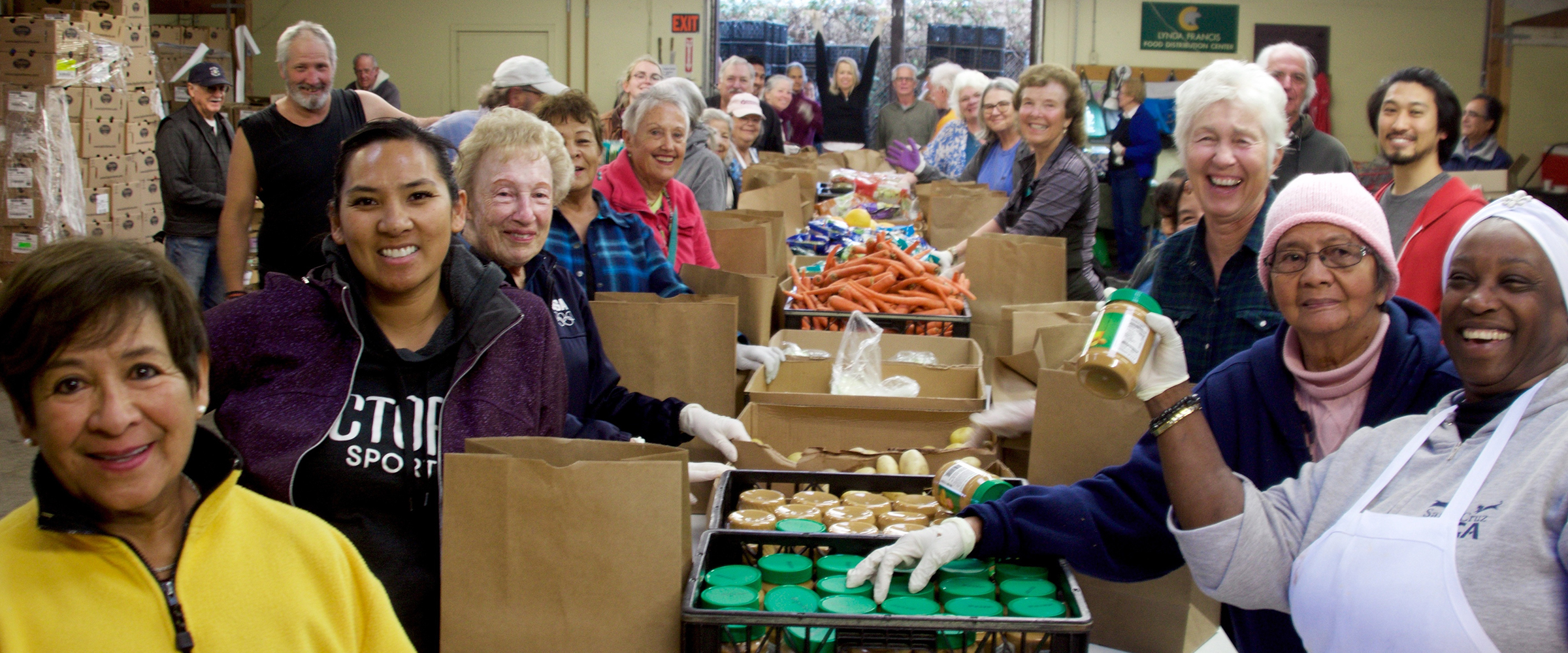 Sign up now for your weekly bag of fresh produce & staples, daily grocery shopping and meals.
Shop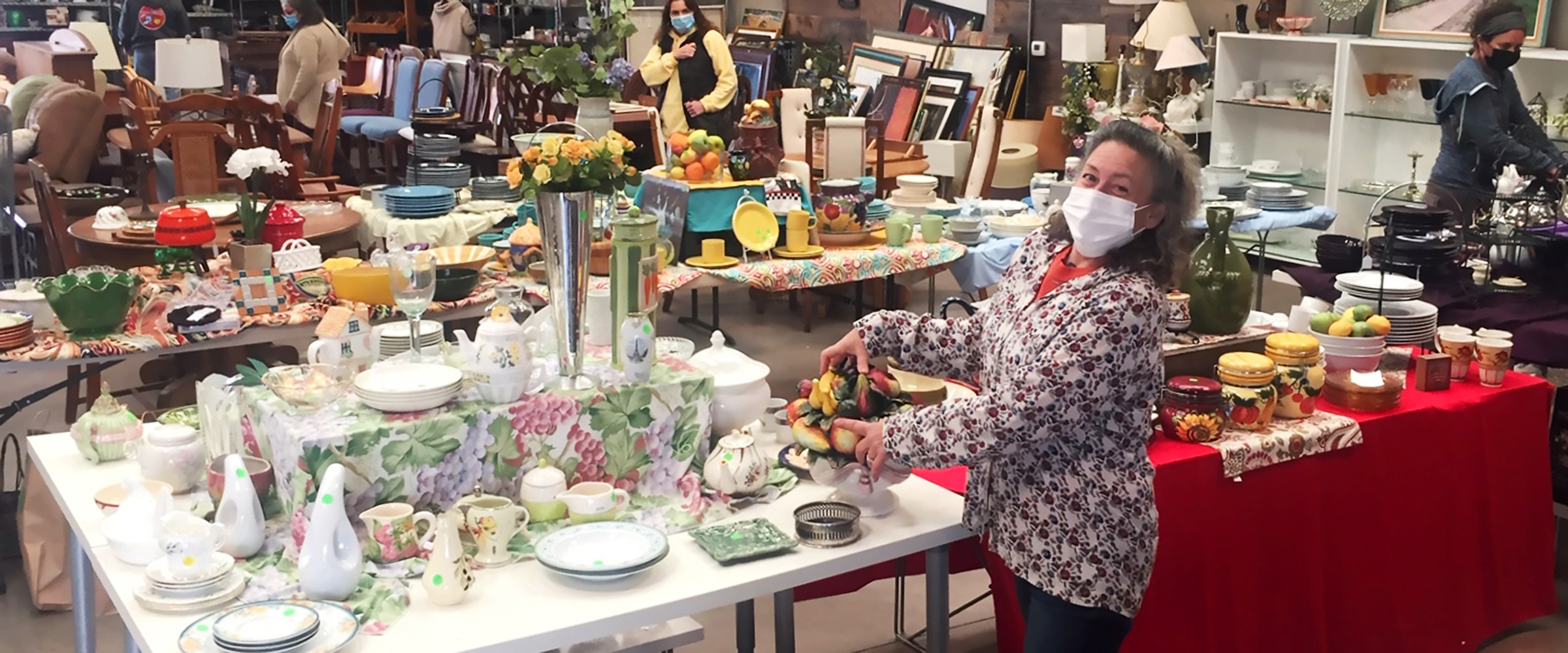 Terrific Values Every Day!
Shop our award-winning Thrift Store, Computer Electronics, Hardware and Medical, or browse in the Bookshop!
Recycle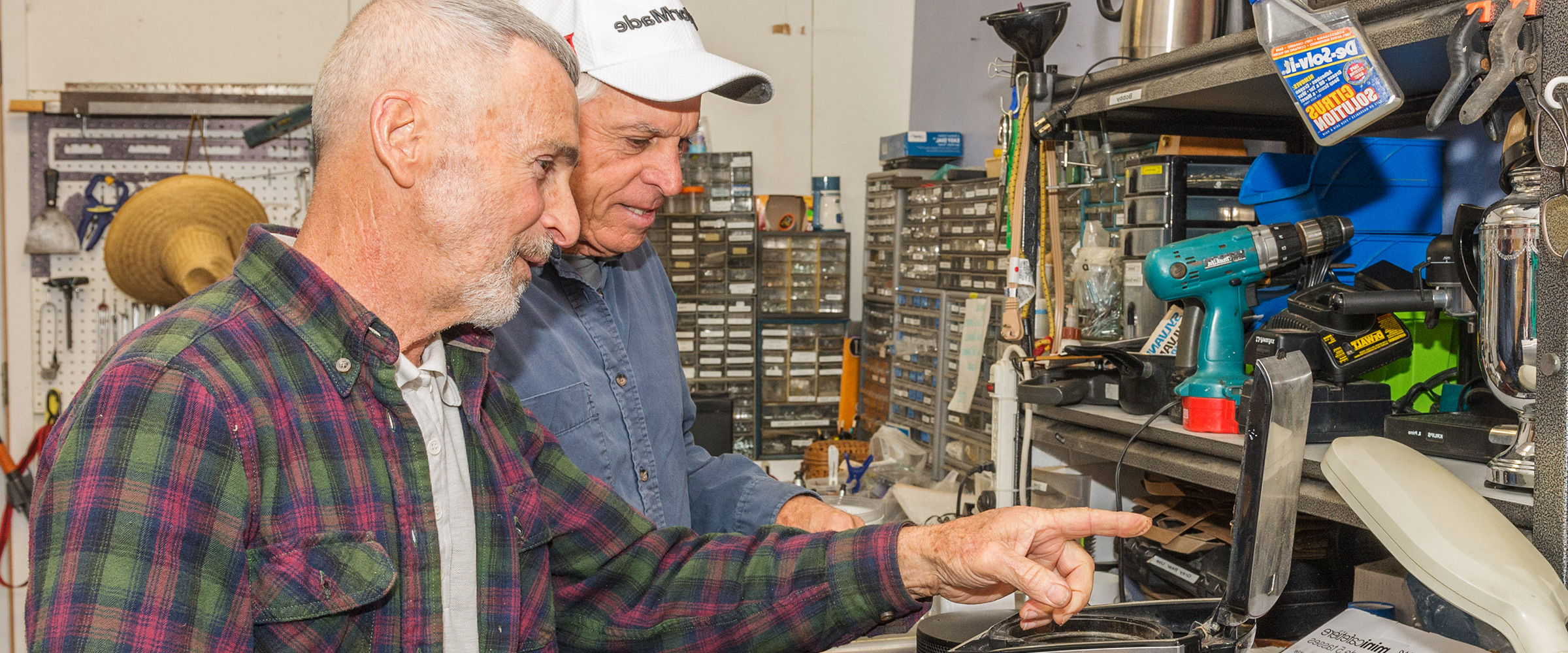 Your recycling, electronics and household donations keep Grey Bears strong while lowering our community carbon footprint.
Volunteer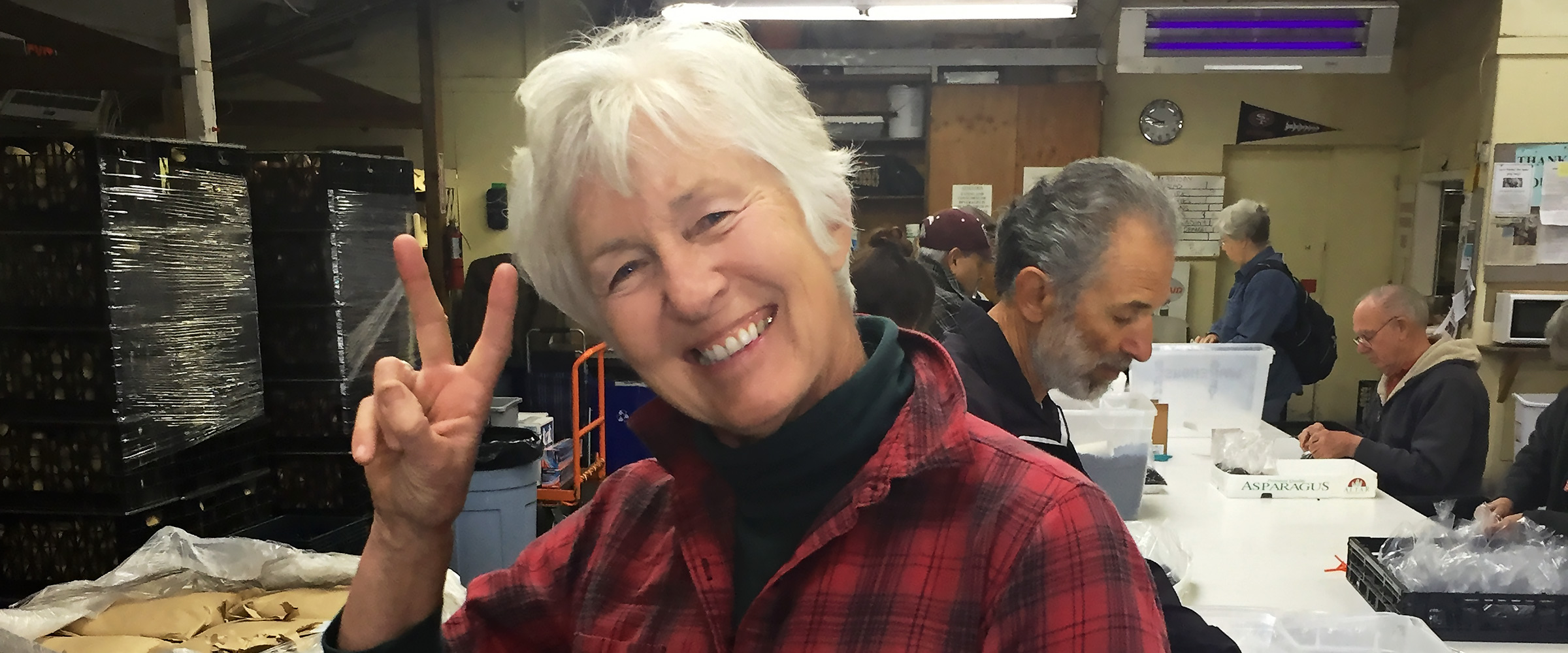 Work and play go hand in hand at Grey Bears.
Support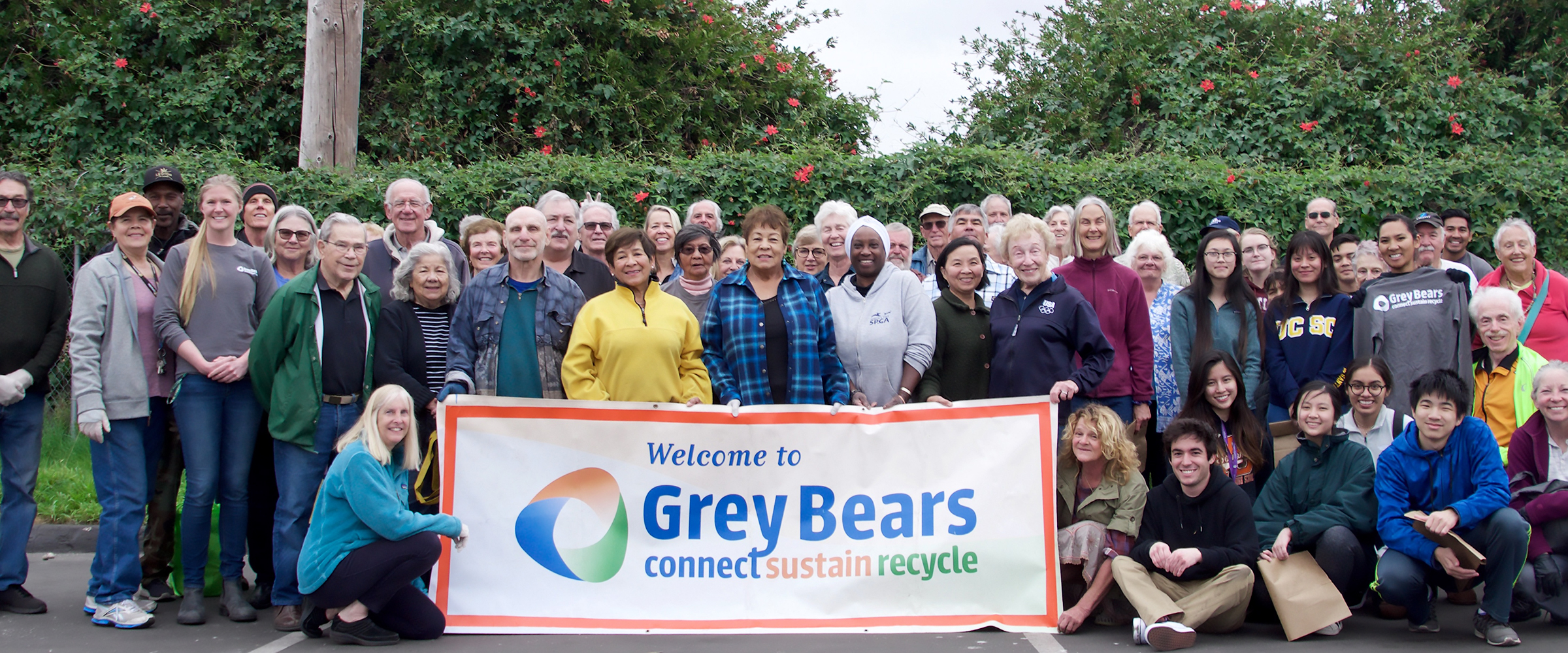 Your financial gift expands our impact.
2.5 MILLION
pounds of food delivered this year
9 MILLION
pounds of materials diverted from all waste streams
"You made this year so much better. I ate healthier meals and was inspired to try new things like quinoa, which was delicious. The groceries save many trips to the store which are difficult for me. Thanks for inviting creativity in recipes, too."

—J.J., Aptos