(Santa Cruz Sentinel, Name Dropping – November 6, 2022)  More than 100 people this week welcomed Jennifer Merchant as the new Grey Bears executive director. Merchant shared her excitement at joining Grey Bears with the audience of Grey Bears staff, volunteers and other community well-wishers.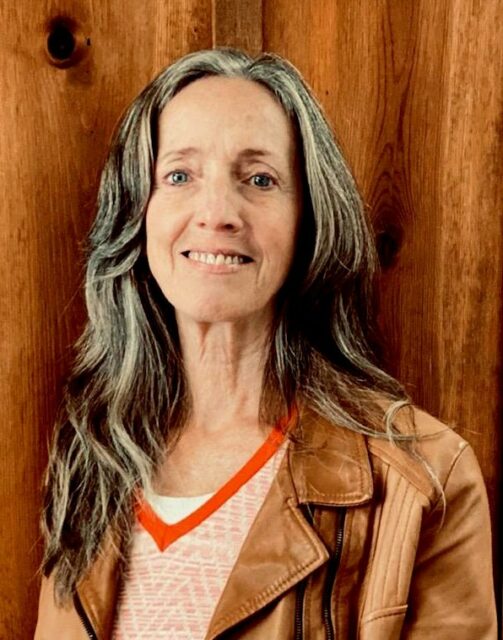 "As our population ages and costs for basic needs like food continue to increase, our Healthy Food deliveries, grocery distributions and meals have never been more important," Merchant said in a prepared release. "I am excited to join a revered and stable organization and grateful to have been selected to lead Grey Bears into a prosperous future where we grow in anticipation of community needs."
Next year, Grey Bears will celebrate 50 years of improving the health and well-being of seniors and our community through food and meal deliveries, volunteerism, resource conservation and recycling. Grey Bears programs nourish, engage and socially connect thousands of Santa Cruz County seniors.
Through her experience in leadership positions such as the deputy county executive officer at Placer County, community manager of The Sea Ranch Association and executive director of the Truckee North Tahoe Transportation Management Association, Merchant shaped environmental, land use and economic development policy in collaboration with state, federal and local agencies and the private sector, including capital project development, creative economic initiatives and transportation planning and operations, to meet the needs of rural populations in key tourist centers.
Grey Bears is located at 2710 Chanticleer Ave., Santa Cruz. For information, visit greybears.org or call 831-479-1055.