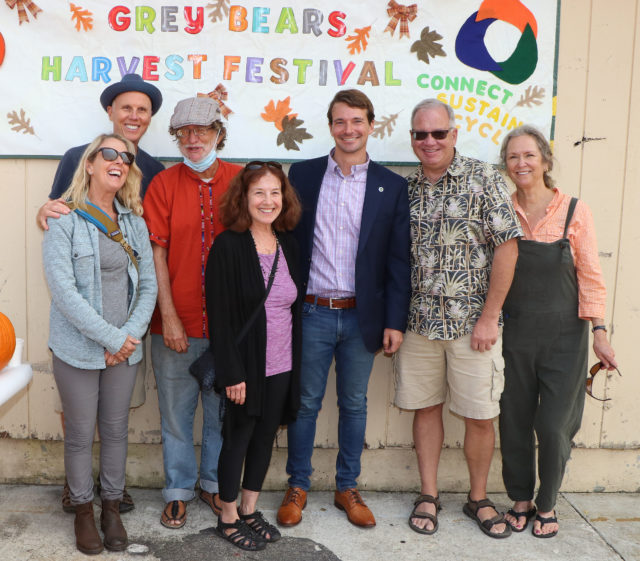 Have a passion for Grey Bears mission and community service? Then we're looking for you!
Role of the Grey Bears Board of Directors
You'll help guide the strategic direction for Grey Bears growth and change. Among other fun and interesting responsibilities, the Board acts as ambassadors to the community by promoting our mission and vision.
Board Member General Responsibilities
Attend monthly Board meetings, currently the last Wednesday monthly at 10am (except in Nov/Dec with holidays or as determined by the board).
Shall make an annual financial contribution to the organization (to meet grant requirements – no minimum/maximum contribution).
Attend committee meetings and functions, including volunteering for at least one annual fundraising or special event.
Be informed about the organization's mission, services, policies and programs.
Serve on committee(s) as needed and participate in board development activities.
Take on special assignments as needed.
Terms
Board terms are two years (staggered), and each director may serve up to three consecutive terms.
We invite you to complete the application below. Thank you for your interest!
Grey Bears Board of Directors Application